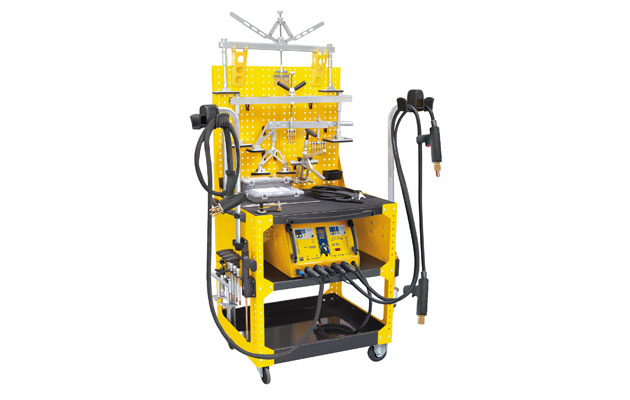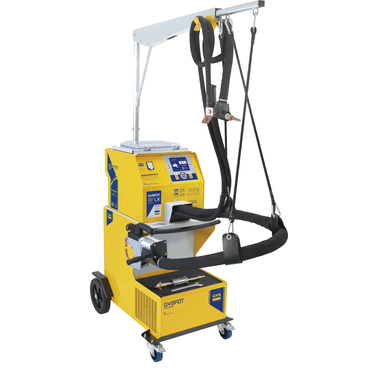 Equipment
ONLY THE BEST WILL DO!
We use the latest technology the industry has to offer. These days to get a job done quickly efficiently you need to use the best tools with the best people.
At Elite Carbody we pride ourselves on the work we do.
In the past few years equipment is one of the key areas we have invested heavily in.
You can rest assure we are using the industry leading equipment
Welders
Spray Guns
Vehicle Ramps
Dust Extraction
Spray Booths
and so much more
All our tools and equipment is regularly serviced and calibrated to ensure it's safe, and ready for use every single day.
Our People
All of our Technicians are ATA Accredited.
What does ATA actually mean for you and your vehicle?
Automotive Technician Accreditation is a national voluntary scheme which tests the current competence of individuals working in the retail motor industry, who are committed to an ethical code of conduct.
About ATA
All ATA registered individuals are skilled, tested and regulated. The ATA scheme is governed by the Institute of the Motor Industry (IMI) who are the professional association and Sector Skills Council for the retail automotive industry.
ATA was established in 2005 and has developed to incorporate 16 automotive disciplines. Each route content and structure are frequently reviewed to ensure they remain relevant and current to support the skills need in the sector.
Motorists
ATA is an individual's proof of current competence in their specific discipline.  Each individual with an ATA accreditation has completed a series of knowledge and practical assessments to demonstrate their skills and has signed up to an ethical Code of Conduct.
There is more information available here